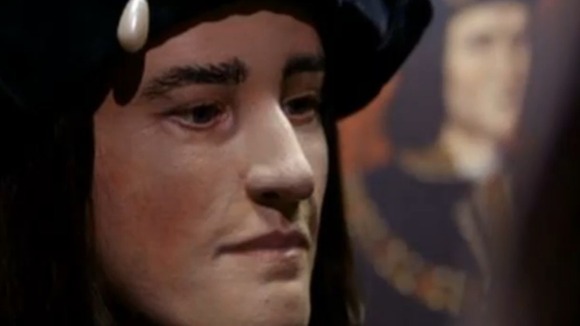 A facial reconstruction of King Richard III is to be unveiled today, following yesterday's announcement that his skeleton had been found, under a car park in Leicester.
Based on a CT scan, taken by the team behind the archaeological dig, the 'face' will be revealed today at The Society of Antiquaries in London.
Last September The University of Leicester discovered a skeleton, thought to be that of the former King, who died in the Battle of Bosworth in 1485.
Due to extensive DNA tests, it was not confirmed until yesterday, that the skeleton did in fact belong to Richard III.
Read the rest of this article...