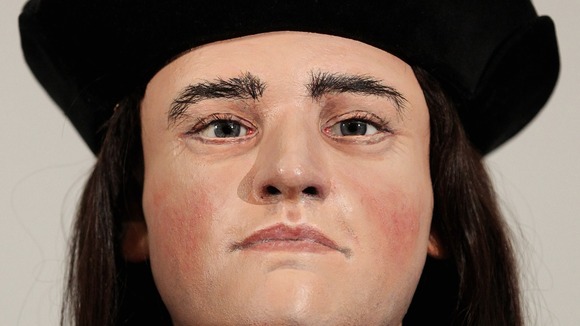 The University of Leicester team which uncovered the remains of King Richard III under a car park is to return to the historic site to begin work on a new dig.
Archaeologists from the university want to extend their excavation to discover more about the Church of the Grey Friars where King Richard III was buried.
The excavation team will also exhume a 600-year-old stone coffin that should contain a high status burial. It may be the remains of a medieval knight called Sir William Moton, who is believed to have been buried at the site in 1362 - over a century before King Richard III.
Read the rest of this article...