Latest genetic tests reveal another break in the male line, potentially undermining the legitimacy of the entire House of Plantagenet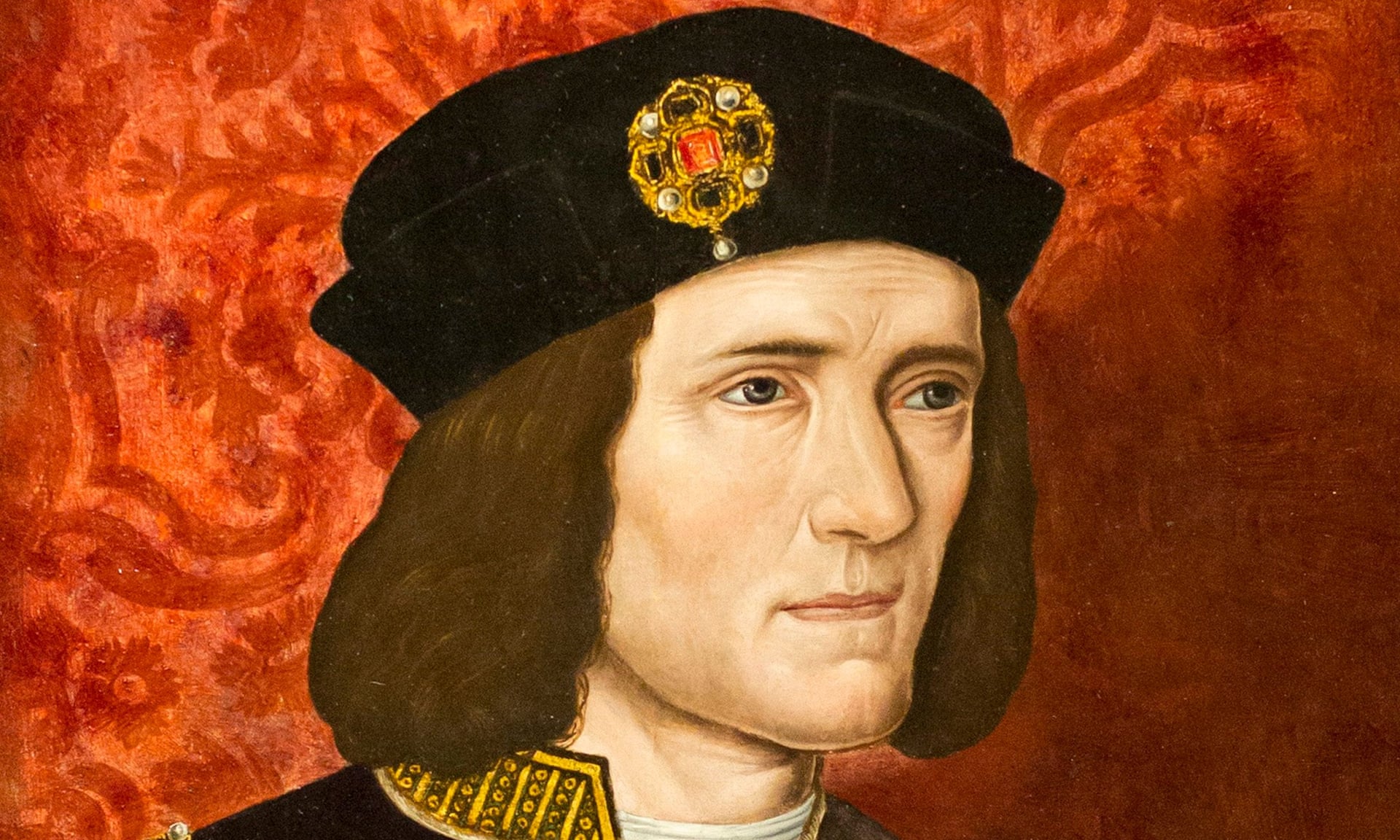 When scientists revealed last year that an adulterous affair had apparently broken the male line in Richard III's family tree, they vowed to investigate further.
But rather than clear up the mystery, their latest genetic tests have uncovered evidence of another royal sex scandal. This time, the indiscretion could potentially undermine the legitimacy of the entire House of Plantagenet.
The skeleton of Richard III, the last Plantagenet king, was discovered under a car park in Leicester in 2012. His identity was confirmed through his mitochondrial DNA, passed down through the maternal line from his sister to two relatives alive today.
But further DNA tests soon uncovered evidence of a family secret. It emerged when researchers at Leicester University compared the Y chromosomes of Richard III and five anonymous male relatives of Henry Somerset (1744-1803), who claim descent from Edward III, the great great grandfather of Richard III.
Read the rest of this article...